THE ORIGINAL SUMO SUSHI SHOW
World's BEST Sumo Show!
World Champion action, gourmet sushi, audience challengers, photos with Sumo Legends. Literally a TON of FUN – 2,000 pounds of Sumo Stars!

Cheer on your favorite Titan, smashing just a few feet from your seat!
Ancient Japanese Sumo, 2,000 years old, is now here for you! Catch the ORIGINAL "Sumo Sushi Show" with REAL World Sumo Champions.
Feel the tradition and enjoy astounding stunts, earth-shaking collisions, and rare sumo comedy, with 4 Sumo Stars, weighing 2,000 pounds!
Experience live sumo shows that you'll never forget! This is BIG.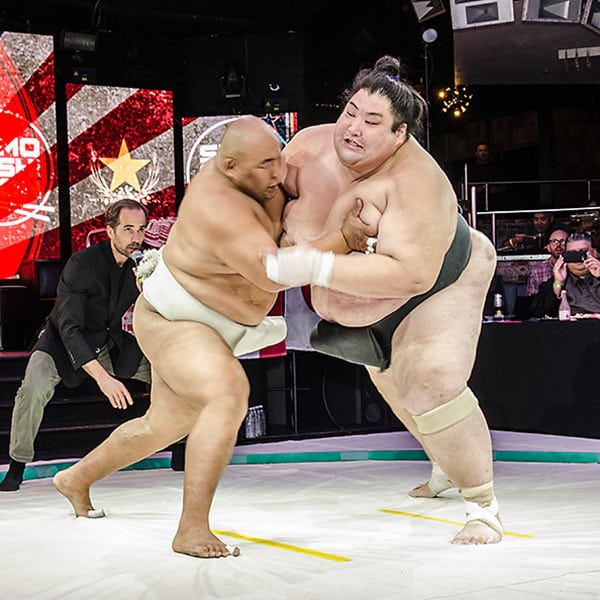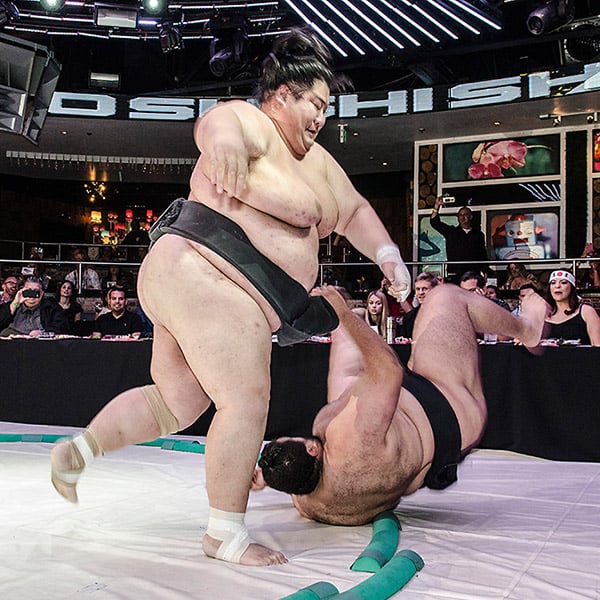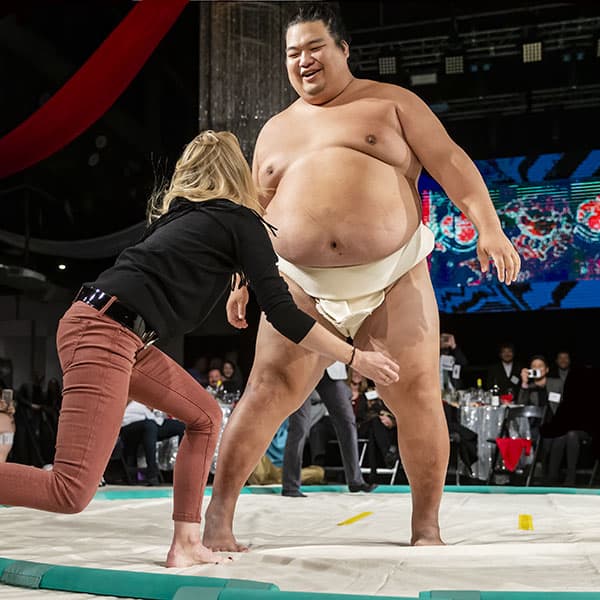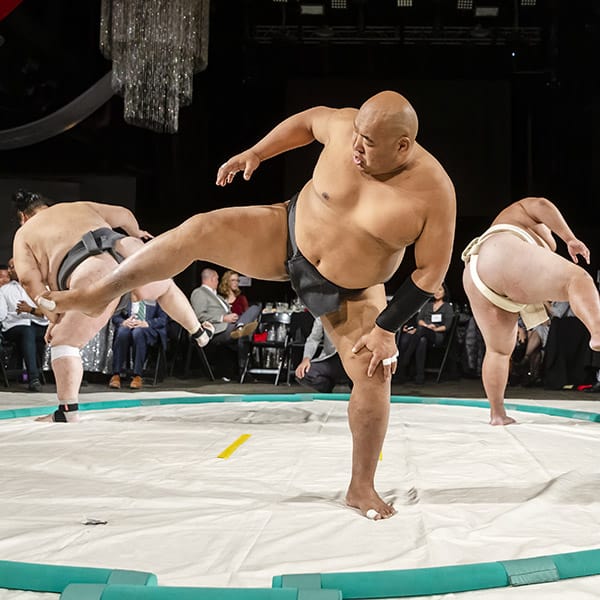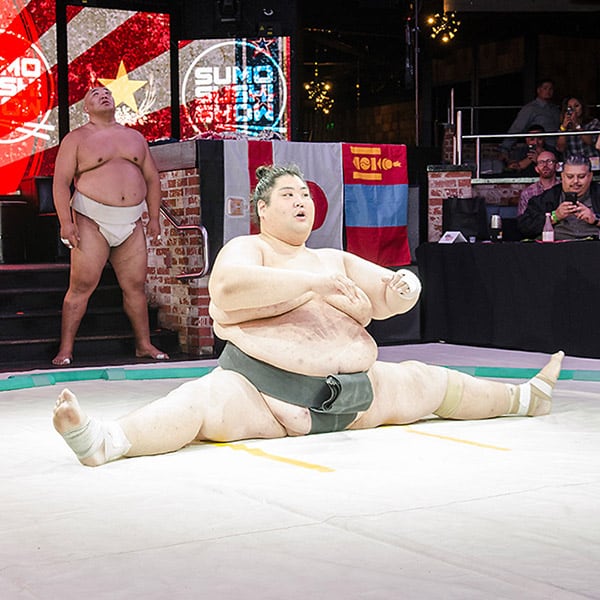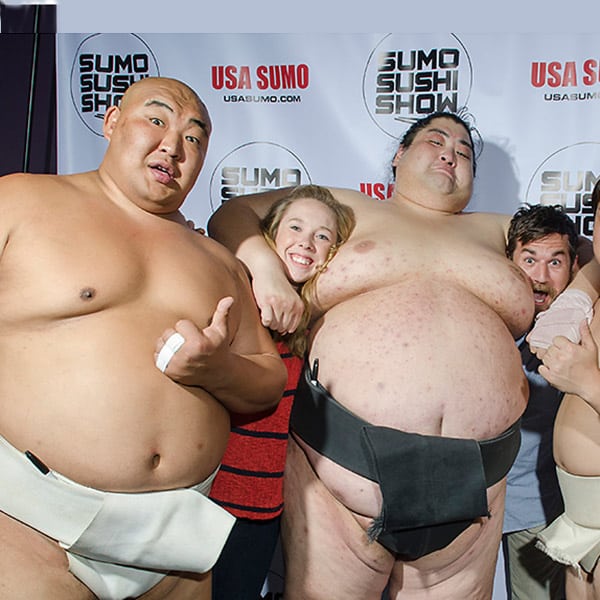 PLUS PREMIUM SUSHI, SAKE TASTING, SUMO COMEDY, UNIQUE SUMO SWAG . . . ALL PACKED INTO THE SHOW.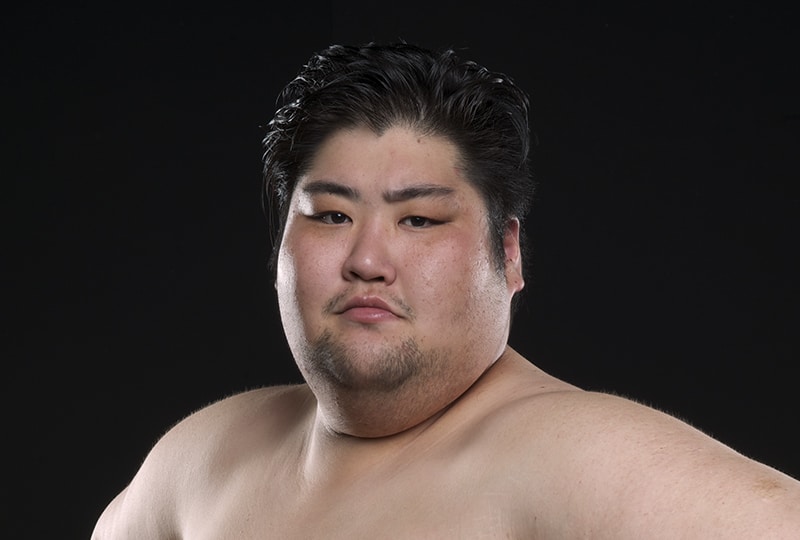 YAMA

 Japan      6'4″     600 lbs
Heaviest Japanese Human EVER 
Pro Sumo 5 years
Pro Sumo Division Champion 2x
2-time World Sumo Champion
Zoolander 2 & John Wick 2 
Music videos with Ed Sheeran and One Direction
The Ellen Show, NFL Game Day, ESPN Sports Center, + 40 TV shows.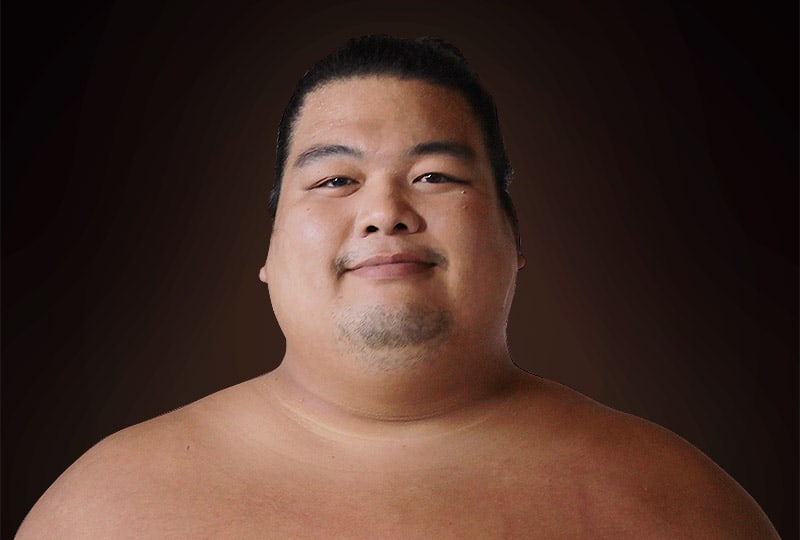 HIROKI

 Japan      6'4″     550 lbs
Pro Sumo 12 years
Pro Sumo Division Champion 2x
WWE competitor
NFL Game Day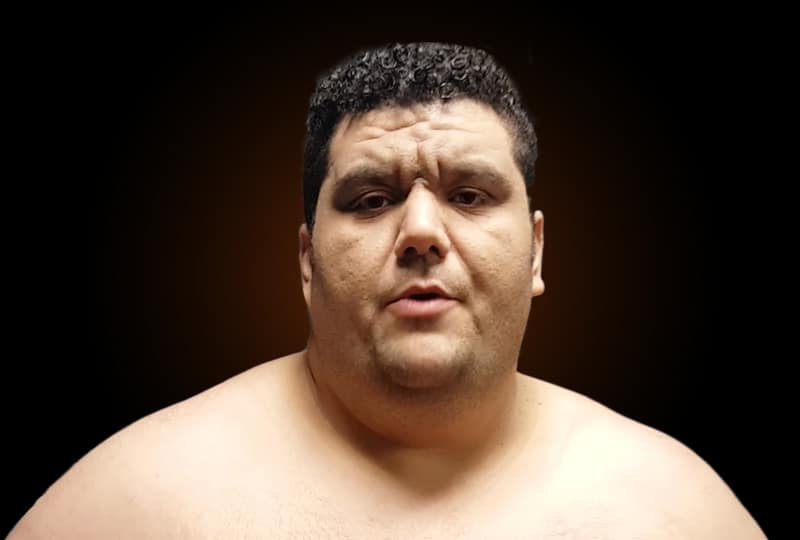 RAMY

Egypt      6'3″     530 lbs
10-time Egypt Sumo Champion
US Sumo Open Champion
Judo Champion
Lip Sync Battle (Spike)
* Line-Up is subject to change.